Ian Carmichael gave a warm welcome to everyone who attended the 2016 Spring Gathering n Hamilton.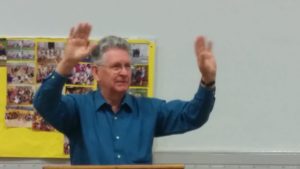 Muriel and Flora from the John Ross Memorial Badminton Club (JRMBC) presented a donation to DHS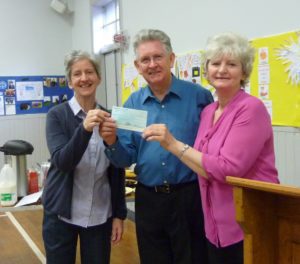 Wilma Gunn gave a very interesting talk about her experience within the educational services of Lanarkshire (that became North and South Lanarkshire) covering schools, activities and trips.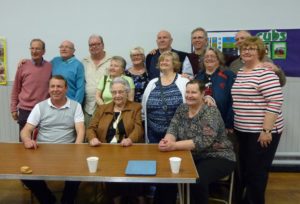 Dr Iain Hutchison, provided an historical view into the lives of Deafblind people who were not seen neither as deaf or blind.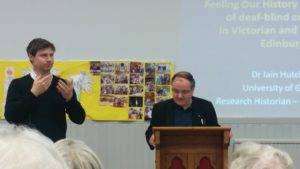 Laurann Cuthbertson with Jack Giffen gave a wonderful 'walk down memory lane' with Jack covering Hamilton Deaf Club pre-world war 2 with Laurann providing a heart-felt post-war account of the club, events and members.